DOI:
10.18413/2408-9338-2015-1-1-42-49
DIAGNOSING THE PROBLEMS ASSOCIATED WITH STAFF MOTIVATION
The article covers the problems associated with staff motivation. The study with the method of survey allows to determine the quantitative level of motivation of the personnel in the organization through a motivating potential score, as well as to conduct a factor analysis of motivation using the method of J.R. Hackman and R. Oldham. The comparison of the estimated parameters of importance, autonomy, diversity, completeness and feedback of the work with the base values enabled to identify the major problems of low staff motivation. It is shown that the low level of feedback and the importance of the work affect the psychological climate in the organization and reduces the level of trust demonstrated by employees towards management.
Figures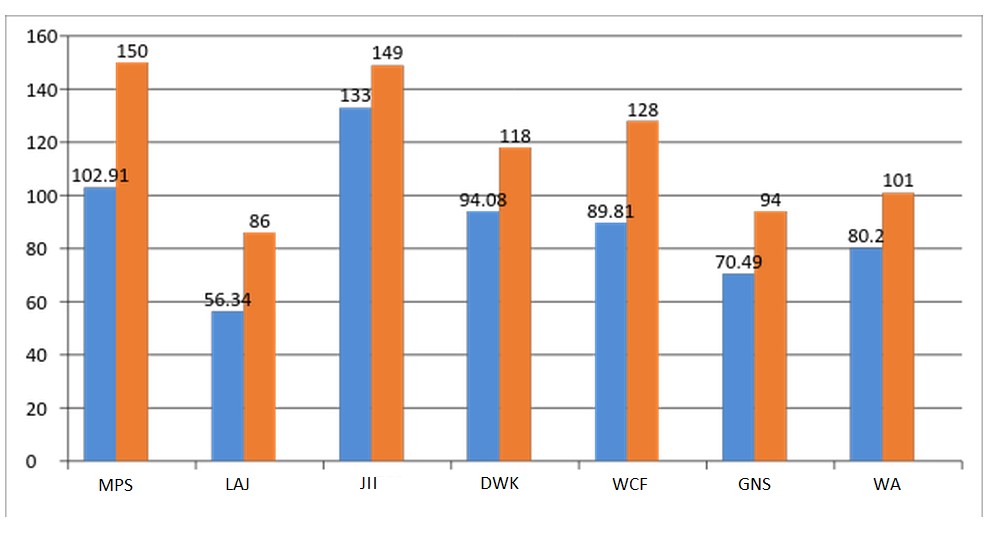 Figure 1. Comparison of motivational factors with the rules of R. Hackman Note: red colored bars denotes standards of performance

Table 2 Target and actual values of the components of the MPS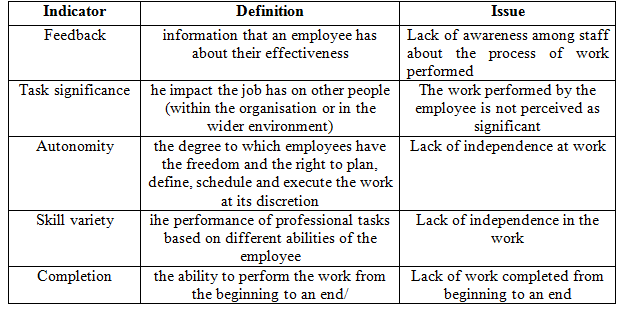 Table 3 Indicators of Motivating potential score (MPS) and identified problems of staff motivation
Количество скачиваний:
6477